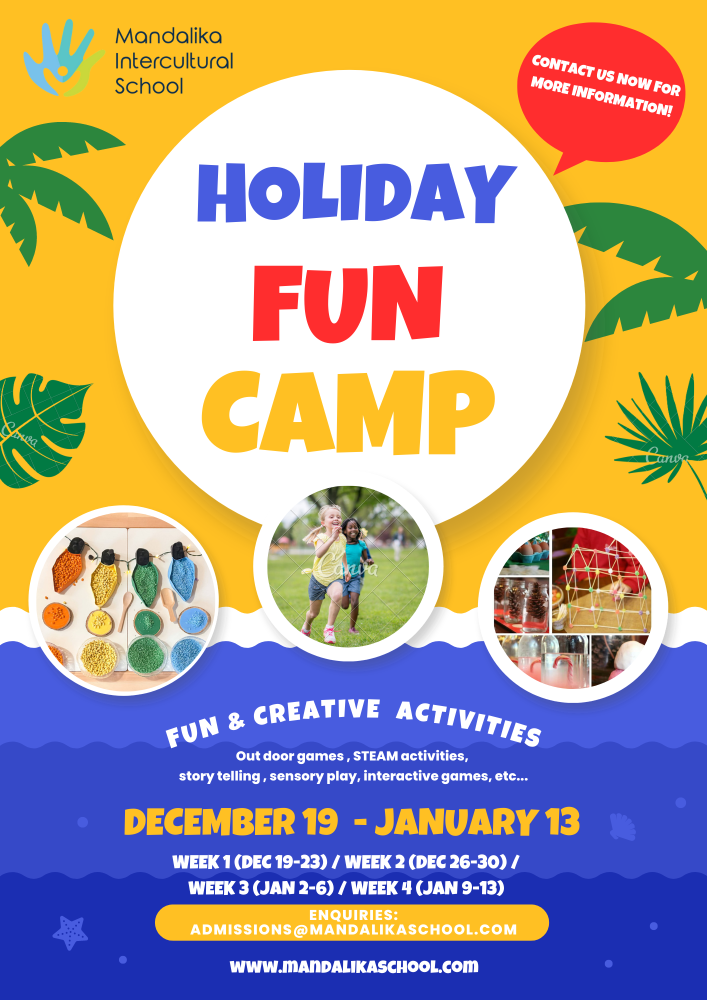 HOLIDAY CAMPS
MIS offers high quality services to our community and beyond, enhancing life skills through fun activities and extending your children's learning experience through our Holiday Camps programme.
This programme utilises off-school periods such as holidays and weekends to bring your children – whether they are enrolled at MIS or not! – fun learning activities through interactive lessons.
MIS Holiday Camps are the perfect opportunity for your child to learn new skills, express themselves creatively, build new friendships and experience life and culture in Lombok. Run by our local and international staff in both English and Bahasa Indonesia for all levels of competency, children of all nationalities and languages are welcome!
If you would like to enroll in one of our holiday camps, please email info@mandalikaschool.org.